Employees are demanding real change.
The old playbooks no longer attract and retain top talent.
Innovate or be left behind.
1. Have you created a culture that draws attention from top talent?
2. Is turnover costing you time + money?

3. Want to ensure productivity no matter where/when employees are working?
4. Is an equitable employee experience a value add for your business?
Is your employee retention issue a direct result of an outdated work culture?
Performance-Driven Workplace
100% accountability to measurable results and 100% autonomy
(equity - not flexibility)
Attract Top Talent
Employees today are searching for employers who go well beyond offering the best 'perks.' What top talent really wants/needs is the freedom to pursue amazing results for the customer in whatever way (when, where, how, with whom) makes the most sense in their lives. Set measurable targets and deadlines together, then let them delight your customer.
Retain Top Talent
Social science is clear - if you want a loyal workforce you have to create a workplace that engages, reduces stress, and provides an equitable employee experience - by creating a performance-driven culture, rather than a policy-driven culture. If you currently have policies on the books that dictate when, for how long, and where employees have permission or are expected to work, well, in the words of Dan Pink - "There is a mismatch between what science knows and business does."
Contemporary Management Methodology
If you want to see real productivity gains, it's time to start managing the work instead of people. Discover the keys to increasing productivity when you stop granting permission and start guiding performance.
Measurable Improvement Across the Board
The financial benefits of ROWE include not only dramatic cost savings from employee retention but a complete overhaul of the employee experience. ROWE is a powerful formula for increasing productivity, workplace optimization, and customer satisfaction metrics.
We founded CultureRx to help organizations adopt a positive work culture that produces real results.
Many companies are still ignoring what social science has been telling us for years. Let's face it, the policy-driven work styles of the past may lead to results today, but often come with problems tomorrow (voluntary turnover associated with burnout, lack of clarity, outdated workplace culture, etc).
Employees today are being driven to quiet quitting by outdated ideas such as:
Employers decide when, where, and how work gets done.
Work is measured by time spent at a desk and productivity gains. Why not just productivity?
Employees are expected to deal with high-demand workloads with little or no control over how to approach them (a social science recipe for maximum stress)
A performance-driven work environment built on a foundation of 100% accountability to measurable results and 100% autonomy-ROWE-rejects such norms in favor of a results-driven hybrid work model that turns old management styles on their heads. Rather than clinging to old concepts, try these revolutionary new approaches on for size:
Each employee holds the key to unlocking their own greatest assets through increased accountability and autonomy.
Work performance is measured by results. Period.
Employees are able to tackle their workloads whenever, however, and wherever they want, without relying on managers for permission to achieve their best results.
Attracting and retaining top talent is no longer a matter of granting employees slightly higher levels of freedom of flexibility through policy-driven hybrid work models. It's about infusing your company with a contemporary work culture that promotes cost savings, employee retention, and a purpose-driven mindset that leads to happier customers and higher revenues.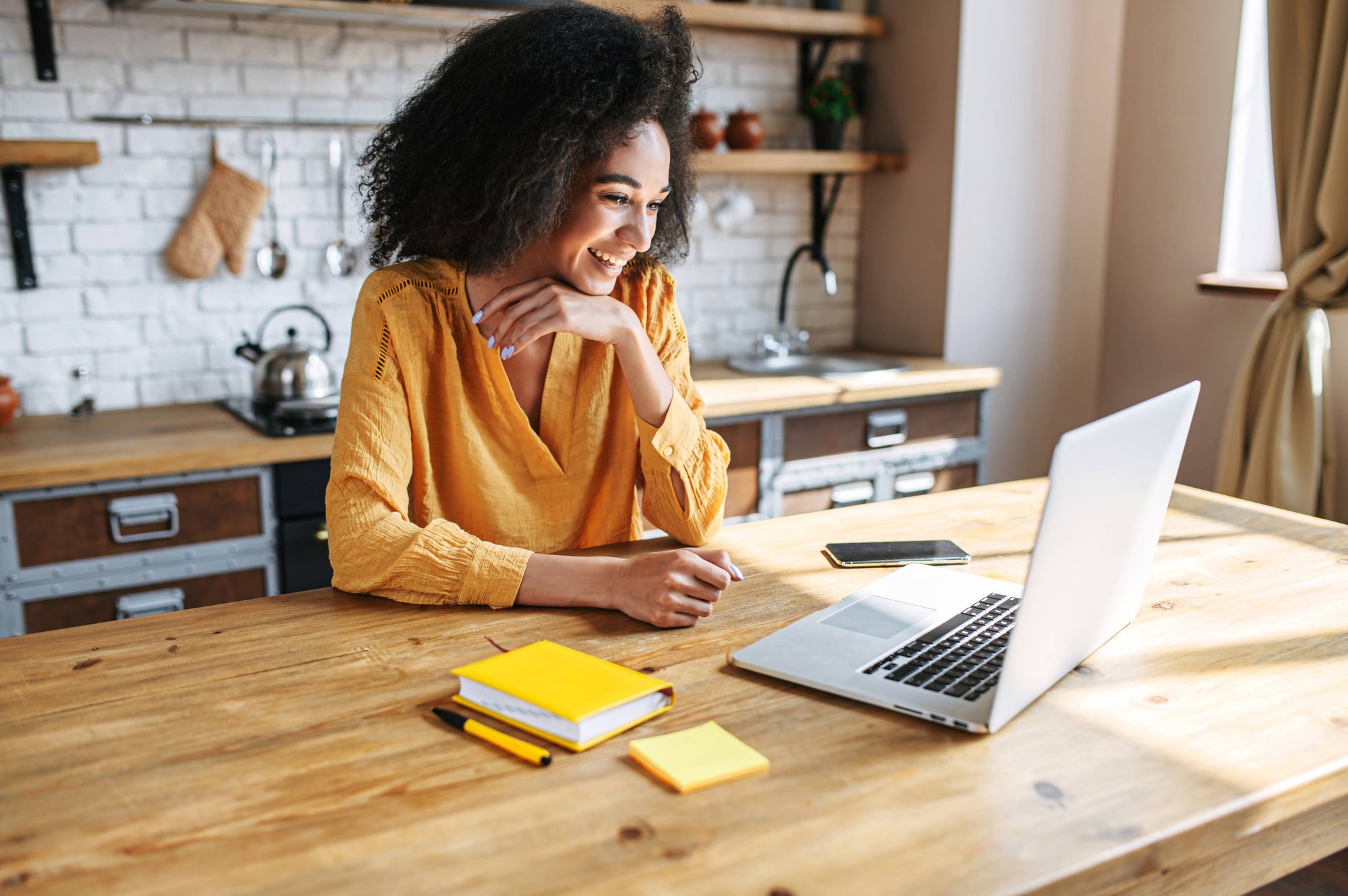 Trusted by leading companies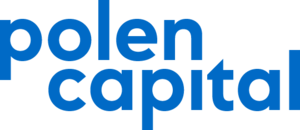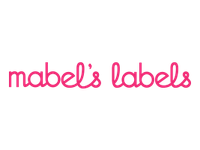 What Does Your Work Culture Say About Your Company?
Take a 2-minute quiz and find out what your culture says about your organization.
Ready to Join the Accountability/Autonomy Work Environment Revolution?
We get it. Change can be scary. That's why you can rest assured that our culture-change experts will have your back every step of the way. Here's what you can expect along the path to work culture greatness.
The first step in getting to where you want to go tomorrow is assessing where you are today. We'll have a brief chat about the challenges your organization is facing that are getting in the way of your business priorities and goals.
Time to do some fine-tooth combing to help you determine if 100% accountability and 100% autonomy- ROWE- is right for you. We'll spend a full hour examining the root of your organization's biggest challenges and a vision of your future cultural aspirations.
3.

Step 3: Let's Talk Strategy
No two organizations are exactly alike. That's why our culture change experts are dedicated to collaborating with you on the perfect plan for your company's success.
4.

Step 4: The Rollout (Pilot or Full)
Once your plan is in place, our experts will walk you through every step of your journey into the future. We'll cheer you on as you experience productivity gains, create a quiet-quitting-free environment, boost talent acquisition, and enjoy the many other financial benefits of 100% accountability and 100% autonomy.
What you can expect from the team at CultureRx
Adaptive change that goes way beyond outdated technical (flavor-of-the-month) solutions.
"Within the ROWE system we've created a new culture, one that is proactive and built on trust, with alignment throughout the company. As a result, everyone in the company is actively participating in one or more cross-functional teams which are tied back to our Strategic Plan initiatives - employees are working together, sharing ideas and learning from one another at a level we've never had before."
- Watt Publishing
"This ROWE culture that we are creating has turned out to be a terrific recruitment bonus. If you look on our website, the way that we have posted our openings right now— we talk about the culture that we are trying to build and that we have. And we say, if you want to work like this, this is your place, come here. But if you can't, the opposite is also true. If you are looking for a more traditional work environment, [our organization] is not your place. It is very powerful."
- SVP, people and culture
"Today, we embark on this journey together. It's almost as if we are a new company. Renewed, invigorated, modern, goal-oriented."
- CEO, government organization, Canada
"I have been at [my organization] for 10 years and I can't believe in some ways that our entire organization has embraced this. I am constantly reaching out to anyone I am connected with outside the organization and telling them that they should work for us!"
- Sr. Officer, marketing
Choose Your Path to Success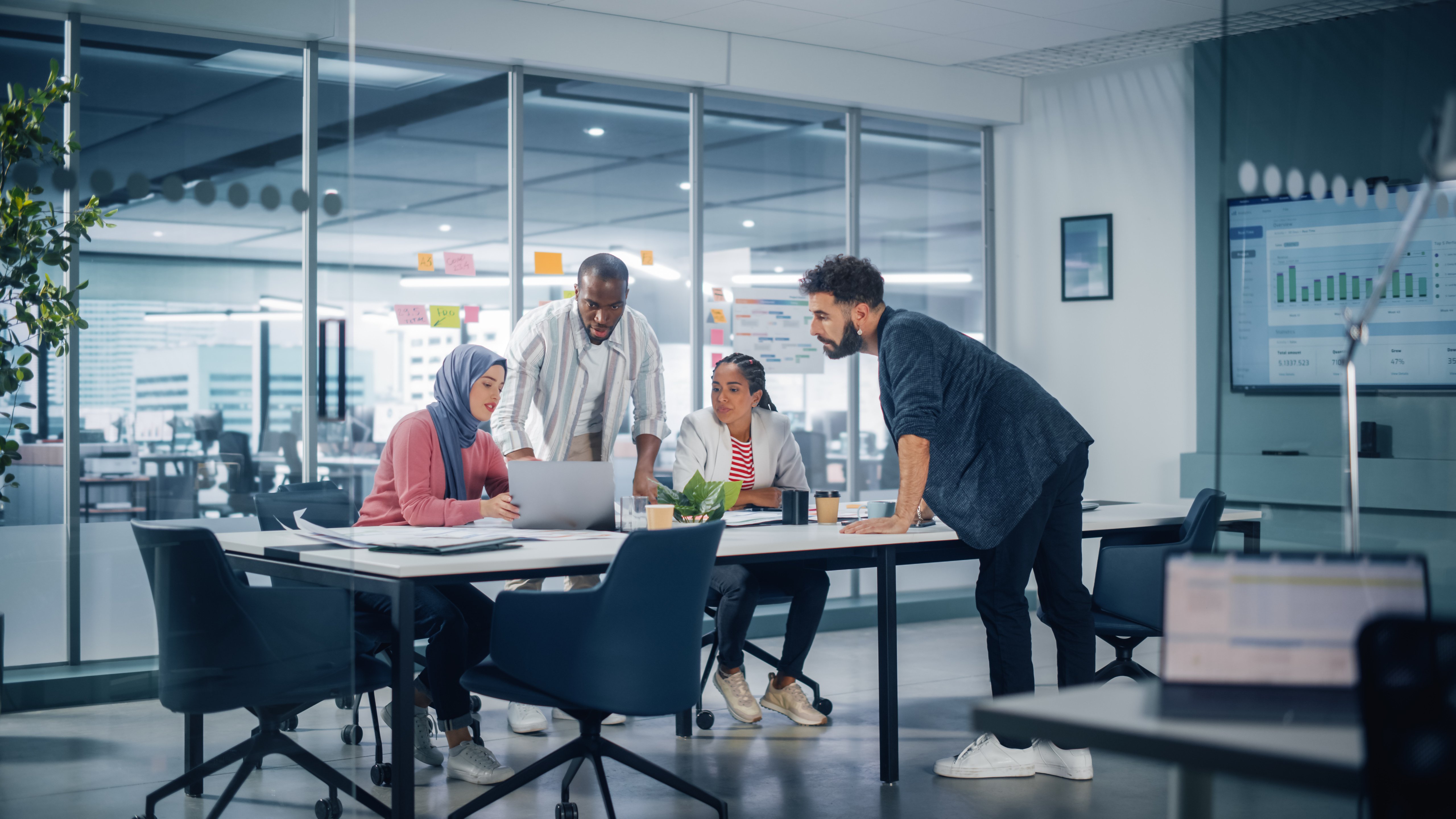 Early Adopters: Our master trainers guide your early adopter pilot teams through the process of shifting their mindset away from the traditional work environment to the Results-Only Work Environment.
Managers to Results Coaches: Managers and organizational leaders learn how to successfully adopt contemporary management behaviors - manage the work, not the people.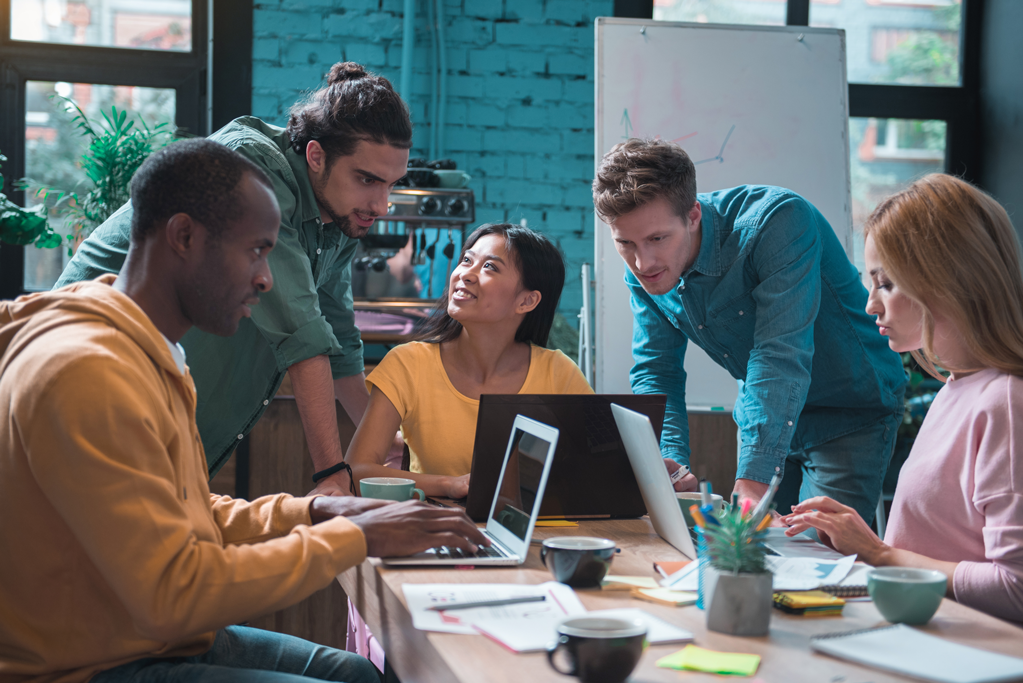 Adopting the Results-Only Work Environment at your organization is an adaptive change process that takes time and attention. CultureRx provides guidance and support throughout the implementation process to help your organization successfully adopt ROWE.
After implementation, you'll have access to a host of Sustain and Support Tools. Access to the GoROWE Online System© for a self-directed continuous learning experience for employees and managers. Join monthly support calls with your master trainer and engage with internal ROWE Coaches trained by CultureRx.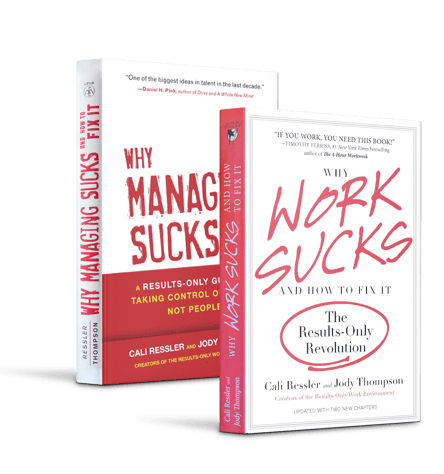 Why Work Sucks and How to Fix It
Smash tired assumptions about what work has to be. The evolution into the Results-Only Work Environment creates a bold, cultural transformation that permeates the attitudes and operating style of your entire workplace, and gives your workers complete autonomy to manage their measurable results.