How many times have you heard at work 'we are a family here'?
Newsflash: your family is your family. Work colleagues are not your family. They are people who work with you to achieve results. Life is short. Let's be real and use our time to its greatest advantage so family, community and business can thrive.
" JLB recognized the true potential that ROWE Organizational Certification has to transform a business, empower and motivate employees, and increase innovation and productivity. JLB reached their growth goal and grew their business, but not at the expense of their employees. This was very important to them. Reaching growth goals, but having employees who were burned out, unhealthy, and looking for new jobs just wasn't an option." - JL Buchanan
"Employee satisfaction scores in two surveys since becoming ROWE Certified have measurably increased from our Pre-ROWE Survey results." - Watt Publishing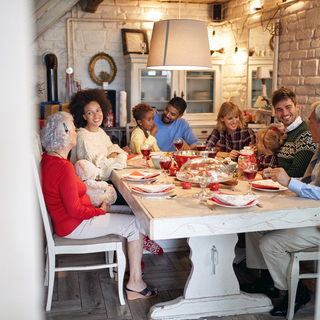 WHAT PEOPLE ARE SAYING...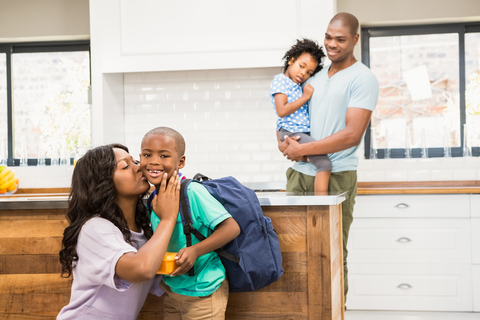 "My entire career I've attempted to achieve the elusive "work-life balance." I constantly struggled with feelings of guilt. I would feel guilty when I had to be at work when my children really just needed me home and when I was home I would feel guilty that I should be at work. It was a vicious cycle. Being freed up of the need to be in a physical location from the hours of 8 to 5 I can now balance both aspects of my life much easier. My energy is not wasted on guilt but rather being productive or caring for the needs of my family when the need arises. Both need not happen between the hours of 8 to 5."

— THE GARABEDIAN GROUP
"ROWE has been tremendous with regard to allowing my team to have autonomy in what we do and building a culture of trust and accountability. All they have to do is make sure they're delivering results. ROWE can be really scary for organizations, but one of the greatest things is it opens up lines of communication between team members and leaders. ROWE has been trust-formative for my family. I have a three-hour round trip commute via the BART train. ROWE allows me to work two days a week from home and be flexible with my schedule. We've been able to move to the suburbs with better schools for my kids which has been life changing for all of us."

— GAP BRAND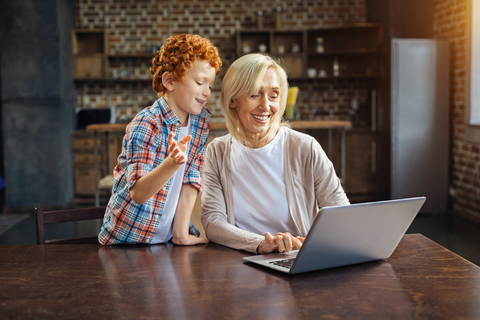 "In mid-December my husband had ankle survey and I was able to work from home while he recuperated. I've also been able to help my daughter with the grandkids. For instance, when her husband travels, I can help with the kids in the morning and in the evening and work from her house during the day while they are at day care. There have been a few occasions when my daughter and son-in-law were unable to take off work when one of the kids was sick and I could help. I was able to work in the morning, in the evening and during nap time. There was even an instance when 3-year-old Stella was sitting across the table from me when I was on a conference call. Working within the ROWE system has allowed me to be a better wife, mother, grandmother and daughter for which I am grateful. Family is most important to me and I feel so blessed. Our entire family has benefited from WATT becoming ROWE Certified."

— WATT PUBLISHING
"Since working in a ROWE, I haven't missed a single family activity due to my job. In a traditional work environment, I found myself at the mercy of someone else's schedule and often had to miss (or be late to) my son's after-school activities. ROWE allows me to maintain my priorities. I work more and I work harder, but I do it on my schedule—so I feel great about it."

— MOJO MEDIA (FORMERLY SPINWEB)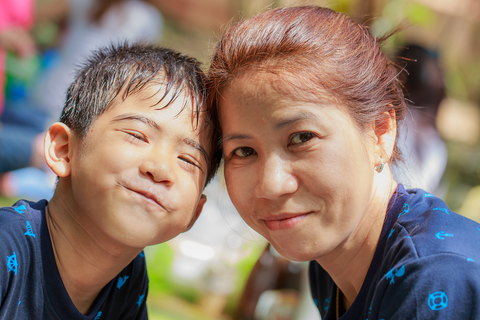 "We all have control over our time. There is an employee in our office that has a son with brittle bone disease. She cannot imagine what it would be like to try and help her son in a traditional work environment. ROWE gives her the opportunity to meet her family's needs while getting her work done."

— JA COUNTER AND ASSOCIATES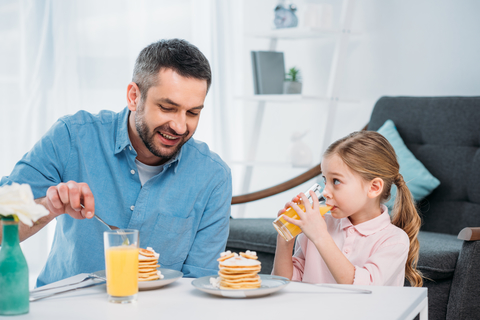 "The freedom that ROWE gives me is priceless. I feel like an adult in charge of my own life. For example, spending extra time in the mornings with my daughter making breakfast together is something that cannot have a monetary value tied to it as a father."

— MOJO MEDIA (FORMERLY SPINWEB)