Let's face it. People are stressed out. Overworked. Frustrated. Tired. The rat race feels more challenging than ever before. The solution is not trying to squeeze in more time to exercise. The 'fix' is not to frantically make lunches for the entire week on Sunday night. The answer is not the coveted flexible work schedule, or being allowed to work from home, or negotiating a special accommodation so you can attend your child's play at school.
The answer requires a radical change to the institution we call work. No more labels. No more judgment. No more begging. No more guilt.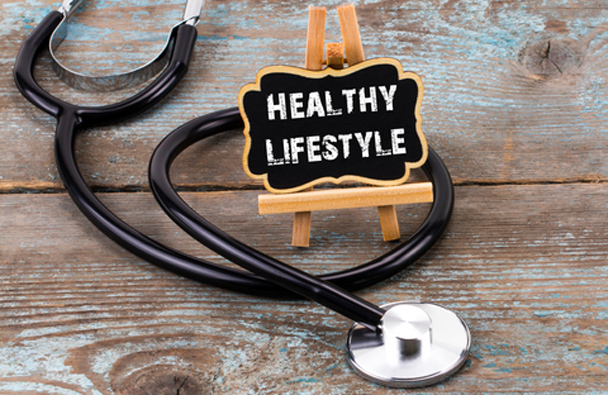 First ever use of control group to measure effectiveness of workplace flexibility program shows increased job satisfaction, reduced burnout and stress.
The full 8 year study and all associated papers can be found here.
"The results were definitive," say Moen and Kelly: "employees who participated in the organizational initiative said they felt more control over their schedules, support from their bosses, and were more likely to say they had enough time to spend with their families. Moreover, these employees reported greater job satisfaction and were less burned out and less stressed. They also reported decreases in psychological distress, which captures depressive symptoms that do not amount to clinical depression." - MIT Sloan School of Management Press Release
"[The] Results-Only Work Environment (ROWE), . . . allows all employees to work whenever and wherever they want as long their work gets done. Valuing results rather than face time changed the cultural definition of a successful worker by challenging the notion that long hours and constant availability signal commitment (Kelly et al., 2010). ROWE increased employees' control over their work schedule and improved work–life fit (Kelly, Moen, & Tranby, 2011). ROWE brought health benefits as well, positively affecting employees' sleep duration, energy levels, self-reported health, and exercise, while decreasing tobacco and alcohol use (Moen, Kelly, & Lam, 2013; Moen, Kelly, Tranby, & Huang, 2011)." - American Sociological Review
"Being part of a ROWE Certified firm has allowed me to work on my health. It has taken a large amount of stress out of my life which has made me more productive and I believe, the entire office more productive. We have even won some awards because of the benefits of working within the ROWE system."

— THE GARABEDIAN GROUP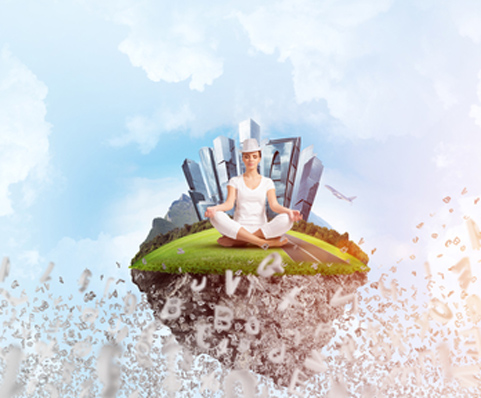 "My experience working in a ROWE Certified Organization has been nothing but great and has affected my life and work in very positive ways. Before operating within the ROWE system, my life revolved around my work. I felt forced to be creative, motivated, and driven within a specific time period (9-5) at a specific location (the office). Asking for time off to enjoy the things I love to do outside of work was stressful and made me feel guilty. Now that I am employed with a ROWE Certified company, my work revolves around MY life. I can be creative, motivated and driven when I FEEL creative, motivated and driven! Creating my own work schedule is very empowering and has had a very positive impact on my attitude towards work as well as my happiness in life. Since starting at JLB, I have not ONCE woken up in the morning dreading the workday which is an unbelievable feeling!"

— JL BUCHANAN
Are you ready kick stress to the curb?