DO YOU HAVE CURIOSITY, CONFIDENCE AND COURAGE?
That's what it takes. Embarking on the ROWE journey requires focus, dedication, willingness, and grit. And more importantly, it requires a leader that is curious, confident, and courageous; a leader that does not need to have all of the answers and is serious about differentiation; a leader that is tired of the status-quo and seeks real change.
Now is NOT the time to retrofit the status quo.
Raise your hand if you're ready. We're here to help.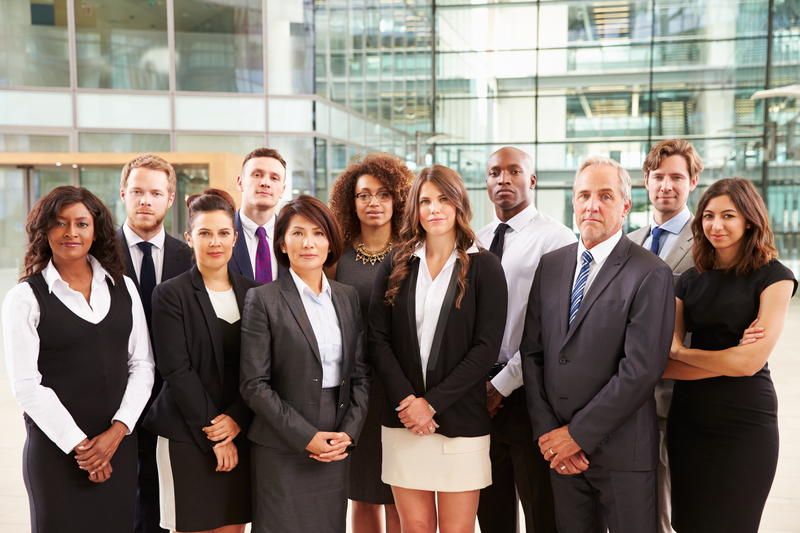 THE FUTURE OF WORK IS NOW! ARE YOU READY?
ROWE Certified Master Trainers from CultureRx have the experience and credentials to work with your unique organization to customize experiential education, consulting and change management services. We're serious about developing a workforce where everyone is focused solely on what matters to your business.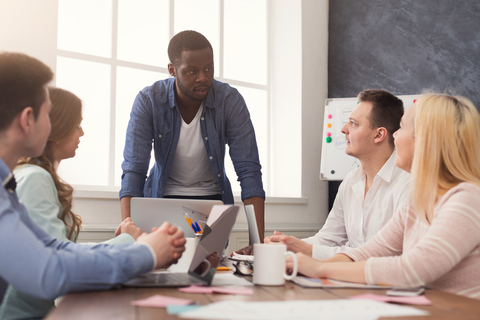 Need to know more before committing to ROWE implementation?
The interactive and engaging Leadership Summit introduces the elements of a results-only work place along with proven strategies and practices that are effective in building and fostering contemporary work teams that operate with equal parts accountability and autonomy.
Following this interactive seminar, select leaders in your organization will have the foundational knowledge of how a work system operates when the balance of autonomy and accountability drive superior performance focus.
If you're on the fence as a leadership team, schedule your leadership summit now!
"Thank you Jody Thompson, for your brilliant facilitation of our Leadership Seminar. The buzz hasn't stopped! Your management training is a complete game changer for today's workforce. The philosophy of managing the work and not the people will help our organization engage the RIGHT people for the RIGHT roles and will no doubt help us reach our goal of being THE place to work. With growing expectations, the principle of completing our work when and how we need to is life changing for many."

— WELLINGTON HOLBROOK, EXECUTIVE VICE PRESIDENT, ATB BUSINESS & AGRICULTURE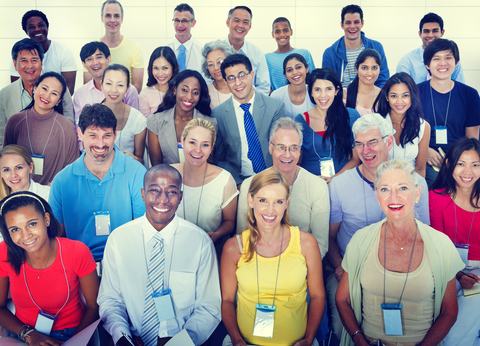 Pilot Prototype - Full Implementation
Whether you choose to pilot a ROWE within the organization, or you're ready to fully commit the entire organization to ROWE implementation, our Master Trainers will guide you through the process of shifting your mindsets away from the traditional work environment to the Results-Only Work Environment.
This experience is done through a full day seminar and includes everyone in the organization (CEO's, CIO's, CFO's CHRO's . . . yep, we mean everybody). People managers and organizational leadership spend another half day with us learning how to successfully adopt contemporary management behaviors.
Ready to Go ROWE? We can help.
Ongoing Implementation Support
The adaptive change process takes time and attention. CultureRx provides the necessary lifelines to support successful adoption throughout the implementation process.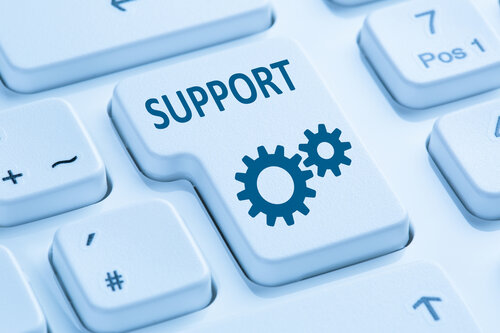 The GoROWE Online System™ is a self-directed learning tool where employees continue acquiring knowledge and skills through a variety of learning elements. Participate in the Training Tool to re-examine content from the onsite ROWE training. Select the Support Tool to dive deeper into the ROWE mindset. And, just for managers - a Results Coach Tool to aid in the transition from managing people, to managing the work.
Each month a Master Trainer will conduct Support Calls for employees and managers. Support Calls are intended to examine behaviors that support ROWE adoption, providing necessary feedback and course correction as employees move towards a Results-Only mindset.
Master Trainers respond to questions and concerns through a client-only email box during the critical first year of ROWE adoption. Employees are encouraged to interact with Master Trainers as needed.
"I attended a session with your ROWE Certified Master Trainer. He took the time to really dive into the key points, made specific references to our values, and how this was an employee initiative, and several times reinforced that ROWE is a not a remote work program. It was interesting to see the group's response to him. At first they were all on their computers, and within the first hour he had grabbed them and they were engaged and computers were closed."

— PRODUCT SPECIALIST
"Thanks for the opportunity to take the ROWE training yesterday. It was an excellent course. I must confess I was fairly skeptical going in. I was kind of/semi 'voluntold' to be the [ROWE] ambassador but now I've been on the course and seen what it's all about I'm a true convert - so thanks for that as well!"

— MANAGING DIRECTOR, ACCOUNTS PAYABLE
"[The ROWE Training ] is hands down one of the best I have attended in 20 years."

— MANAGER
Meet Two of Our Rowe Master Trainers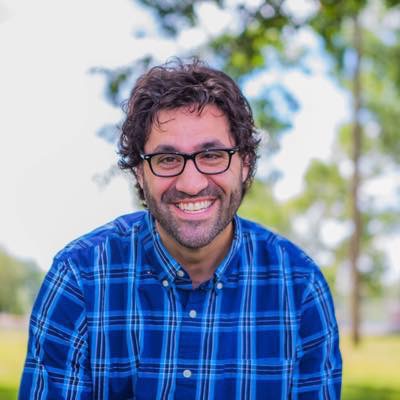 To his core, Michael Barata is a social change enthusiast. He has established himself as a master trainer, respected college psychology professor, dynamic public speaker, and inspiring writer. His passion for engaging audiences is complimented by his abilities to deliver meaningful content for people to clearly understand and apply in a purposeful way.
Michael's writings have been featured in such magazines as Origin Magazine, Mantra Health + Yoga Magazine as well as best selling book, Simple Reminders, Inspiration For Living Your Best Life.
Elliot Nibbs-Kohl has spent his entire professional career as an educator and facilitator. After a decade as a primary school teacher, and half that time facilitating the learning experiences of new teachers, he was drawn to expanding his impact on a global scale. As a master trainer, he has the reach to do just that.
Elliot is a curriculum-builder. Writer. An agent of change - change that he deeply believes in and wants to see realized for anyone who has a job. He doesn't subscribe to the idea that people should work the way most do today, which leads to feeling like true living comes only at retirement. There's a better way!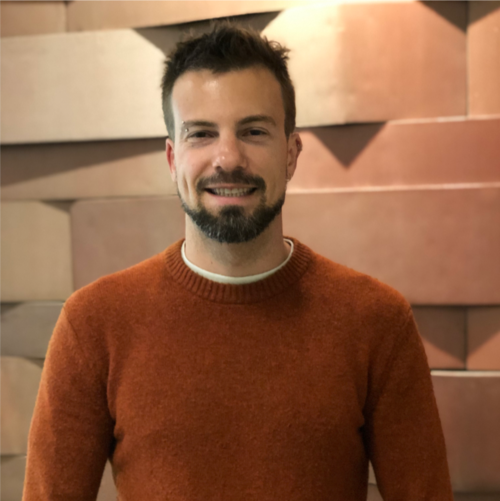 "Being ROWE Certified, we now have trust and alignment throughout the company. Employees are working together, sharing ideas and learning from each other at a level we never had before. We now have a very collaborative environment when it comes to individual goal-setting. For the first time, it's a proactive two-way dialogue between employees and managers, and not solely a top-down process."

— CEO
"Before becoming ROWE Certified, we were focused on results but we weren't good at framing them with accountability. We are better at that now and communicate more frequently about results. The ROWE system has put a magnifying glass on how efficient we are in achieving our results."

— DIRECTOR OF PRODUCT DEVELOPMENT
"Focusing solely on results has allowed us to remove unnecessary processes and tasks throughout the organization. We believe the ROWE system will foster our ability to be more scalable as we experience growth within our customer base."

— COO
"In the past we often measured our success by the number of activities we were doing. With ROWE, goals and expectations are clear, allowing our teams the autonomy to decide the appropriate activities to achieve the desired results."

— SALES DIRECTOR
"Once we looked at all the metrics and gave complete autonomy and accountability to our employees, productivity began to show significant improvements. People can be very creative when you show them the results they need to achieve and let them go after them with their own common sense."

— CEO