Not Just Another Stuffy Presentation
Jody Thompson and her team change the way major corporations view work culture. Now they help other companies completely rethink office culture, productivity, and how and when work gets done. Jody energizes audiences with fun, thought-provoking messages that get teams excited about their company's vision and mission. See for yourself: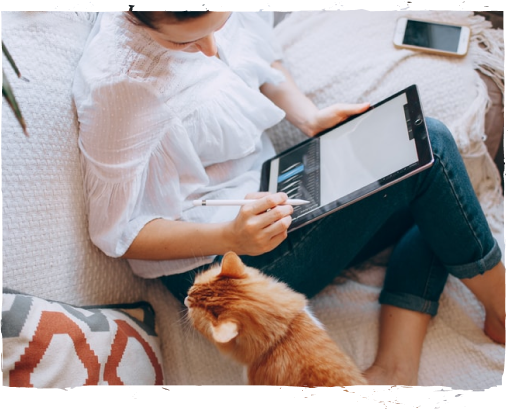 Rethinking the Way Work Gets Done
Traditional 9-5 jobs will get traditional thinking and a clock-punching mentality that makes it challenging to attract and retain top talent. This often leads companies to test out hybrid or flexible work schedules that simply don't move the needle because they still aren't getting what today's workforce really wants – total autonomy and freedom to set goals and be accountable for them instead of accountable to the clock. The result is a disengaged and undermotivated workforce lacking the full productivity they could be achieving.

Jody helps managers and company leadership shift the way they view work and management. Instead of managing people, she instructs them on managing the work. And instead of setting hours, leaders should be setting goals.

Autonomy means allowing employees to work when and where they want. They'll stop feeling guilty for running an errand during the workday, which will free up their head space for improved productivity. The Results-Only Work Environment (ROWE) isn't about flexibility, it's about a complete shift in the company culture that starts with leadership.
Companies that Acclaim CultureRx and the Results-Only Work Environment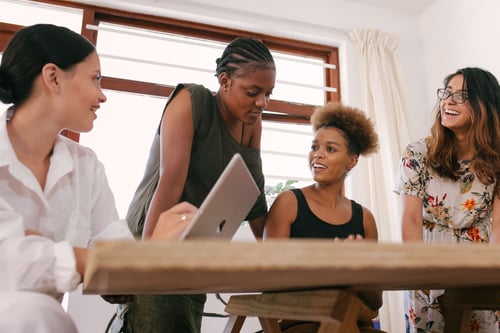 Engage and Motivate Your Team
Limited productivity and progress toward goals often aren't about a lack of tools or resources. It's a leadership and mentality problem. No one wants to come to work (whether that's showing up at the physical office or logging-on from home) where their boss is checking their desk (and couches) to simply make sure they are present during the hours they are supposed to be.
But when an employee has a voice in goal-setting and the freedom to achieve those goals how and when it works best for them, they'll feel engaged and motivated.
Jody's presentations aren't your standard workplace motivational speeches. They won't give productivity tips about shutting out distractions. Instead, Jody focuses on the way people think about work and guides managers toward building performance plans and structures that put employees in charge of their jobs and careers and enable them to produce results.
After Jody speaks at your workplace or conference, your perspective on the following will be radically evolved:
Engage employees at every level within the organization
Dramatically reduce employee turnover
Increase job satisfaction
Enjoy the work that you do
Build a shared vision for the future
Achieve company-wide goals
Jody uses audience participation, storytelling and case studies to make concepts come to life. Toss out the stuffy PowerPoint presentation and begin engaging your workforce to do more, achieve more and enjoy true autonomy.
If you're looking to elevate your thinking on leadership, management and the way we work, you need to book Jody Thompson. Jody's provocative and groundbreaking thinking on how to build a Results-Only Work Environment (ROWE) had our audience sitting up and paying attention. Her ability to challenge old ways of thinking about work with humour and directness, is grounded with real-world experience that was highly relatable to our audience. Refreshing, pointed but still fun, Jody is the whole package. I couldn't recommend her highly enough.
- GLAIN ROBERTS-MCCABE, FOUNDER & PRESIDENT, THE ROUNDTABLE


Jody's ease with this complex material, presented in a way that had our audience on the edge of their seats on a cold Monday morning, was a joy to watch. She builds rapport effortlessly, which she uses to get her audience talking and thinking critically about their shared workplace struggles. Her systematic approach to organizational goals and roles under the ROWE system can revitalize any organization and put it on the path to success and sanity. Her humor and charisma had everyone engaged, asking questions and digging into the content. I give her my highest recommendation, as she is one of the best speakers I've seen.
- JOHN KRAPEK, DIRECTOR OF EDUCATION & ENGAGEMENT, AMERICAN COUNCIL OF ENGINEERING COMPANIES OF MINNESOTA


Jody is an outstanding speaker and delivered an excellent presentation to our Northern California CoreNet Chapter! As the Creator of ROWE, Jody is uniquely qualified to lead a discussion around the implications of the Results-Only Work Environment across the commercial real estate sector. As a presenter, Jody is articulate and engaging – and also funny! The stories she shared regarding working with organizations to implement ROWE were invaluable. I'd highly recommend Jody as a speaker!"
- ALEX SPILGER, SENIOR VP / DIRECTOR OF SUSTAINABILITY, KENNEDY WILSON


"The presentation to our recent Best Practices conference was thought provoking, insightful, not to mention hilarious. Jody kept an audience of hard-nosed operators, and sometimes cynical human resource officers, engaged, challenged and informed about the seismic shift in workplace values that will ultimately impact everyone in the service sector. ROWE is a concept that may be slightly ahead of its time, but she is right in time to deliver the thought leadership that can change organizations."
- JONI THOMAS DOOLIN, CEO AND FOUNDER, PEOPLE REPORT


This was a great thought-leadership session as [Jody Thompson] is ahead of the curve in HR practices. There was probably more buzz created by this – lots of conversation and debate – than any of the other 15 or so sessions at this conference. It was, without a doubt, a worthwhile addition to the conference agenda.
- BILL DUGGAN, EVP, COMMITTEES ASSOCIATION OF NATIONAL ADVERTISERS


Jody kicked off our State SHRM Conference with great energy and thought-provoking ideas for the workplace! She knew the world our members work in, and spoke to common problems we all see in organizations around separating contribution (results) and ˝time in chair˝. I would recommend Jody whole-heartedly if you want to get your audience thinking about real solutions and maximizing talent!
- JILL BRIDGES, CO-CHAIR OF THE TENNESSEE STATE SHRM CONFERENCE


Thank you Jody Thompson, for your brilliant facilitation of our Leadership Seminar. The buzz hasn't stopped! Your management training is a complete game changer for today's workforce. The philosophy of managing the work and not the people will help our organization engage the RIGHT people for the RIGHT roles and will no doubt help us reach our goal of being THE place to work. With growing expectations, the principle of completing our work when and how we need to is life-changing for many.
- WELLINGTON HOLBROOK, EXECUTIVE VICE PRESIDENT, ATB BUSINESS & AGRICULTURE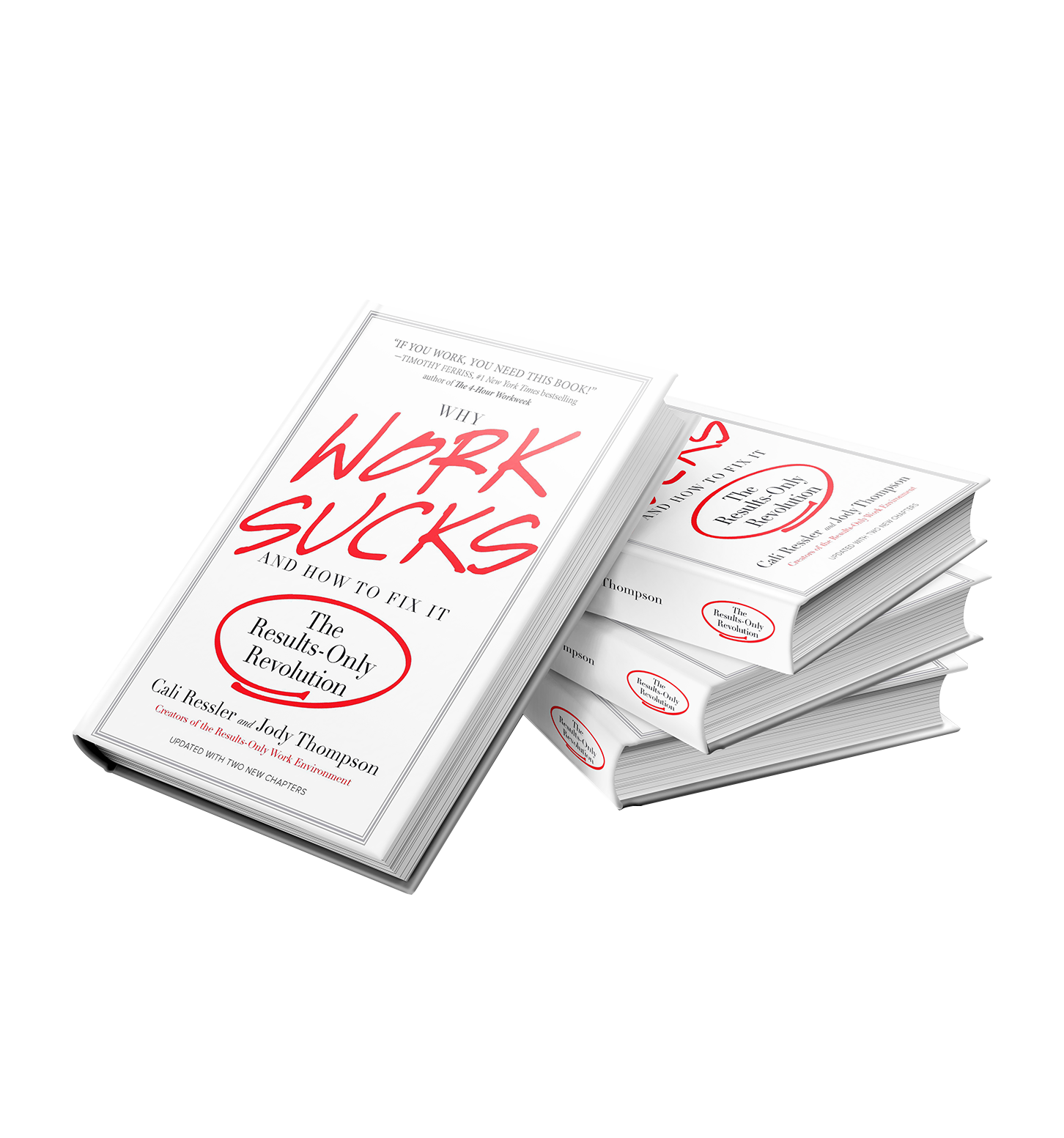 Why Work Sucks and How to Fix It
Work isn't a place you go, it's something you do. In a Results-Only Work Environment employees are responsible for results, not hours worked. Jody Thompson and her co-author have tested and seen the incredible transformation a ROWE creates. Employees are motivated, happy, healthy and are less likely to leave the organization. Read up on how to improve employee retention while improving company results by transforming your company's culture.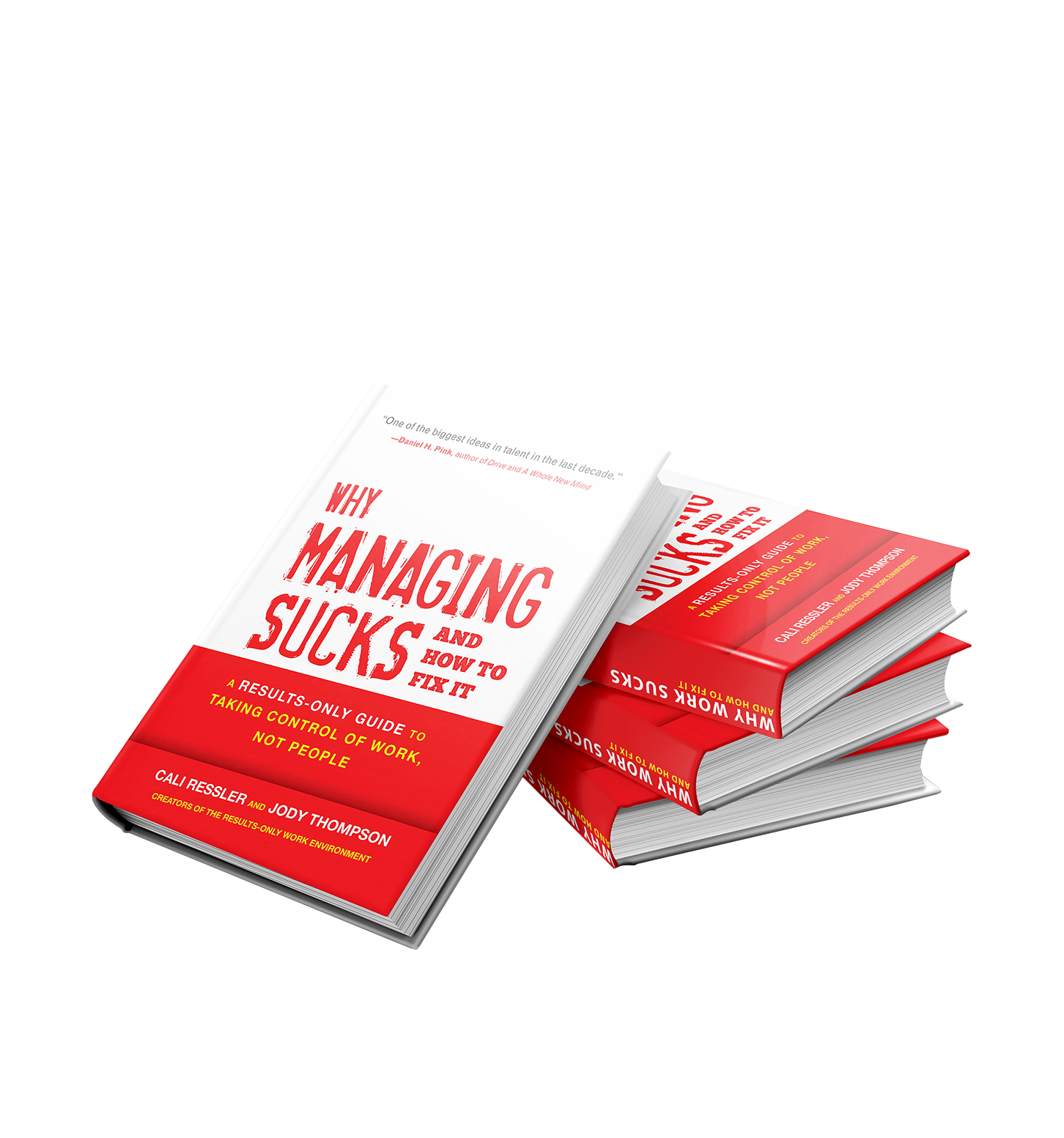 Why Managing Sucks and How to Fix It
As a manager, your job is to focus on the endpoint – not the process. Setting clear expectations and giving your team the space to accomplish those goals should be the real goal of every manager. Too often, we view management as setting update meetings and overseeing every detail. But all that oversight ends up killing creativity and reducing productivity. Authors Jody Thompson and Cali Ressler train managers to reframe their thinking, improve communication, and dramatically reduce turnover.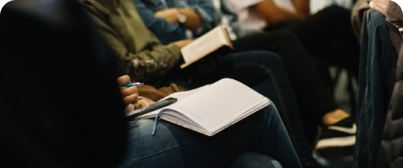 Creating an Equitable Workplace for Today's Talent
Despite the Great Resignation sending clear signs that people want a modern workplace culture with total autonomy, leaders are working to preserve the concept that work is done in the office during set times where working outside the office is a perk or privilege. But times are changing, and top talent will find equitable workplaces elsewhere if you don't modernize your culture.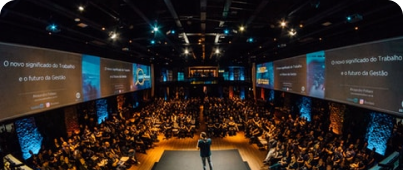 Are meetings taking over your work day? You're not alone.
By the end of 2020, the number of meetings employees sat through each day had doubled since March 2020. And by 2022, the number of meetings hit an all-time high. The increase in meetings led to about an extra hour of work each day – but not productivity. Listen as experts share how meetings impact your work culture.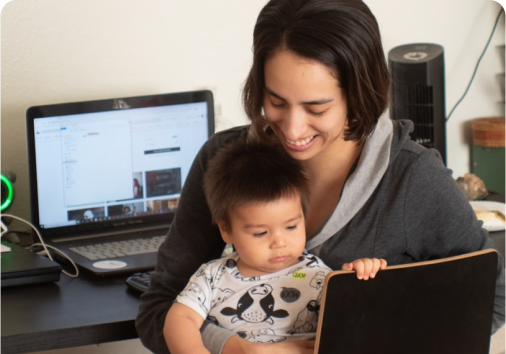 Recharge 2020, Toronto Ontario
Work sucks, but it doesn't have to. It's not that we don't like the work we do; it's that we don't like the office culture. We need to stop judging people about how their work gets done and allow them freedom and autonomy to do it. Jody explains how to avoid a case of the Mondays and engage your workforce.