To Attract and Retain Today's Talent,
You Have to Learn How to
Manage the Work, Not the People
The future of your culture is uncertain
You are losing the talent war
Most management tools are ineffective
What you've tried so far isn't working
We believe you deserve a better way to work.
Here's What Adopting the
Results‐Only Work Environment
Can Do For Your Organization
Attract and Retain Today's Talent
Want to put an end to the Great Resignation? Offer today's talent what it actually wants: a purpose driven, accountable and autonomous (not flexible) work environment.
Management Overhaul: Future-of-Work Ready
Contemporary management practices manage the work, not the people. Start guiding performance and stop granting permission. Elevate employee competence rather than foster complacency.
Measurable Improvements Across the Board
Teams and organizations see dramatic improvements in voluntary turnover rates, productivity, employee experience and customer satisfaction metrics.
Optimize the Use of Your Space
The way employees use office space is determined by the outcomes desired - space becomes a tool rather than a default location where work happens.
We founded CultureRx to help organizations reshape the way work gets done.
We get it. We've encountered the unwritten rules and beliefs you must play by at work. Things like
Most works happens from Monday to Friday, nine to five
People at their desks are doing work
Results are proportional to effort
In 2004, we created the Results-Only Work Environment, launching the contemporary work culture that infuses equal amounts of autonomy and accountability.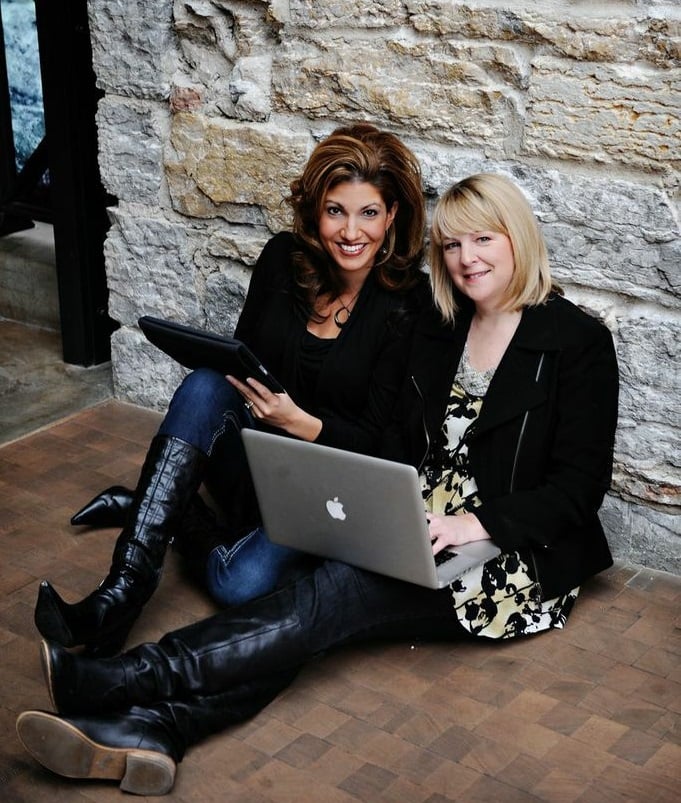 Trusted by leading companies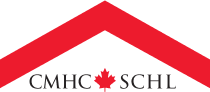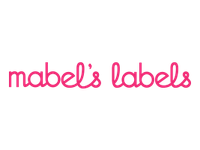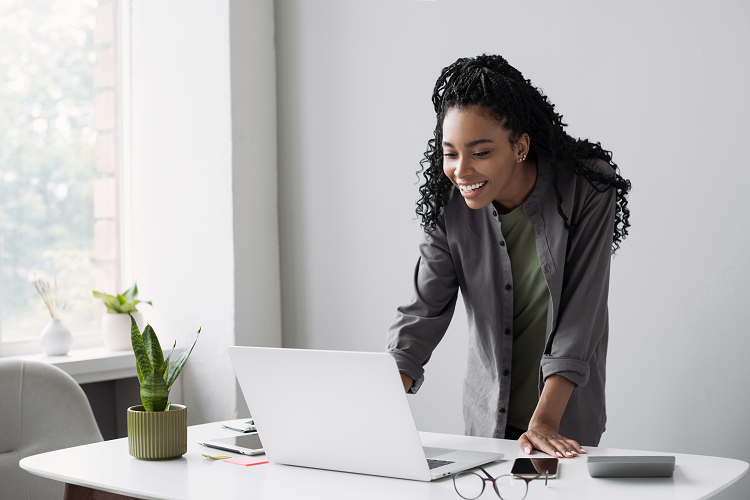 What Does Your Work Culture Say About Your Company?
Take a 2-minute quiz and find out what your culture says about your organization.
Reshape the Way Work Gets Done
Our culture-change experts will guide you throughout your entire journey into a ROWE.
1.

The (brief)
Assessment
Start your ROWE journey by sharing where you are today (challenges), and where you'd like to be tomorrow (aspirations).
2.

The (detailed)
Deep-Dive
Spend an hour with us to determine if your current challenges and future cultural aspirations are the right targets for our adaptive change solution.
3.

The (strategic) Pathway to ROWE Adoption
Which prescription best serves your needs? We'll collaborate and plan with you to ensure that the path you take leads to success.
4.

The (successful) Rollout
Our team of culture-change experts will guide your organization toward your future aspirations. We'll be there every step of the way.
What you can expect from the team at CultureRx
Adaptive change that goes way beyond outdated technical (flavor-of-the-month) solutions.
"Within the ROWE system we've created a new culture, one that is proactive and built on trust, with alignment throughout the company. As a result, everyone in the company is actively participating in one or more cross-functional teams which are tied back to our Strategic Plan initiatives - employees are working together, sharing ideas and learning from one another at a level we've never had before."
- Watt Publishing
"This ROWE culture that we are creating has turned out to be a terrific recruitment bonus. If you look on our website, the way that we have posted our openings right now— we talk about the culture that we are trying to build and that we have. And we say, if you want to work like this, this is your place, come here. But if you can't, the opposite is also true. If you are looking for a more traditional work environment, [our organization] is not your place. It is very powerful."
- SVP, people and culture
"Today, we embark on this journey together. It's almost as if we are a new company. Renewed, invigorated, modern, goal-oriented."
- CEO, government organization, Canada
"I have been at [my organization] for 10 years and I can't believe in some ways that our entire organization has embraced this. I am constantly reaching out to anyone I am connected with outside the organization and telling them that they should work for us!"
- Sr. Officer, marketing
Choose Your Path to Success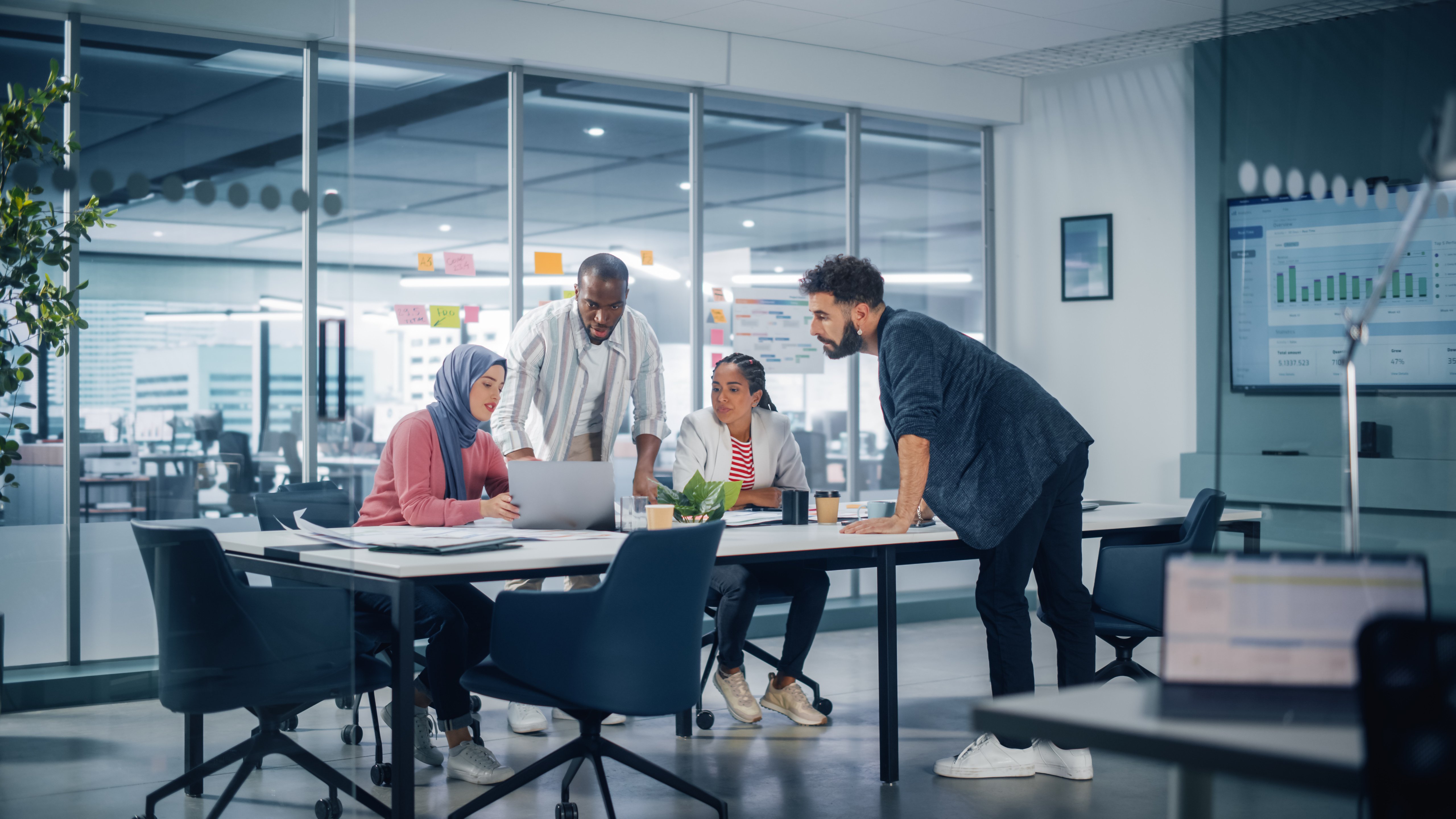 Early Adopters: Our master trainers guide your early adopter pilot teams through the process of shifting their mindset away from the traditional work environment to the Results-Only Work Environment.
Managers to Results Coaches: Managers and organizational leaders learn how to successfully adopt contemporary management behaviors - manage the work, not the people.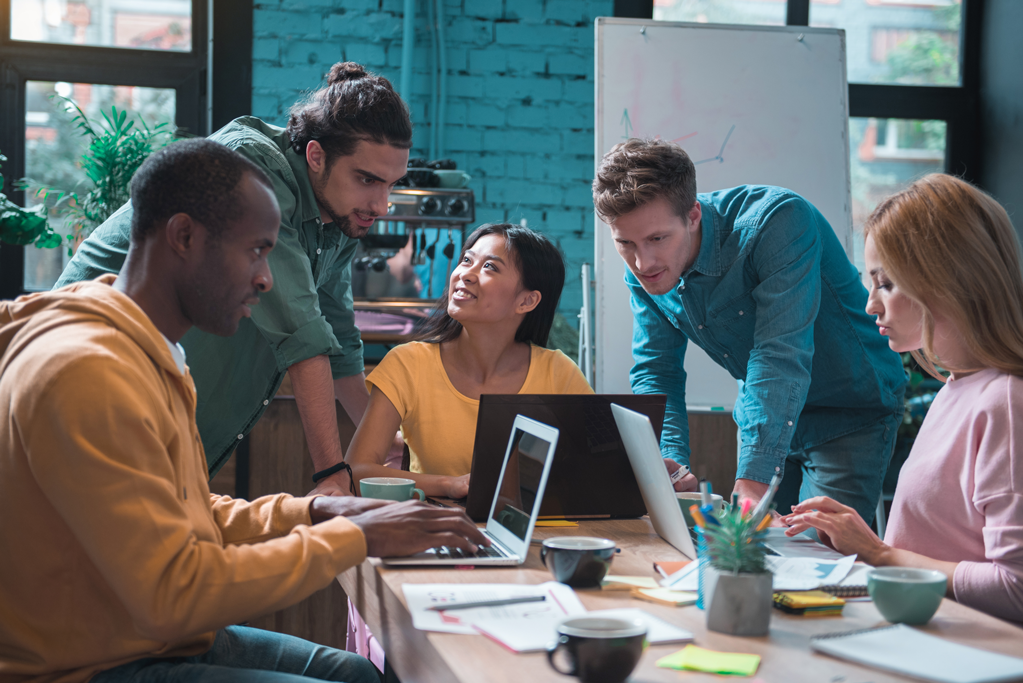 Adopting the Results-Only Work Environment at your organization is an adaptive change process that takes time and attention. CultureRx provides guidance and support throughout the implementation process to help your organization successfully adopt ROWE.
After implementation, you'll have access to a host of Sustain and Support Tools. Access to the GoROWE Online System© for a self-directed continuous learning experience for employees and managers. Join monthly support calls with your master trainer and engage with internal ROWE Coaches trained by CultureRx.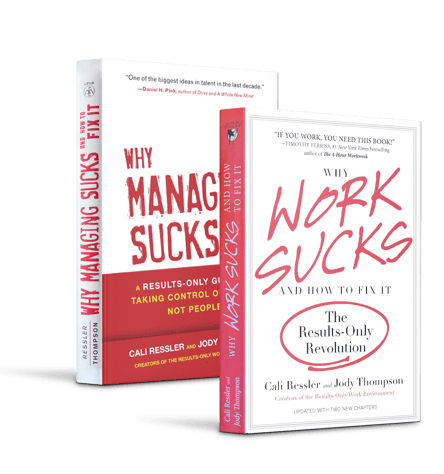 Why Work Sucks and How to Fix It
Smash tired assumptions about what work has to be. The evolution into the Results-Only Work Environment creates a bold, cultural transformation that permeates the attitudes and operating style of your entire workplace, and gives your workers complete autonomy to manage their measurable results.