The Experts in
the Results-Only Work Environment
"[ROWE Certified Organization] CMHC uses all of the data it collects to inform its D&I strategy and create targeted interventions to address pain points. CMHC's transition to a Results-Only Work Environment (ROWE) is a holistic example of this." - June 2019 McKinsey Study
ROWE is the only solution for the contemporary workforce.
THE NEW WORKPLACE STANDARDS
Performance conversations are ongoing, not relegated to an annual review process.
Employee accountability and responsibility are expected and rewarded.

Nobody talks about how many hours they work (from Why Work Sucks). The focus is on the work being accomplished.

Results-focused collaboration is required.
Work isn't a place you go, it's something you do (from Why Work Sucks).
Managers address performance issues, not attendance or tardiness issues.

Productivity is the new workplace currency.

The customer is at the center of all decisions.

No results? No job. That's the new employee agreement.
ROWE Impact
For over a decade, hundreds of teams across the globe have made the choice to radically differentiate themselves from the status quo. The 20th century management playbook is out of date, outmoded and out to lunch. Contemporary business is leaving behind flavor-of-the-month programs that promise to improve worker motivation like 'open workspaces' and the 'four-day workweek'. The Results-Only Work Environment offers a truly remarkable mindset shift that when infused into the organization's cultural DNA, positively affects business, people and community. Employees are treated like adults, not a bunch of overgrown children.
Welcome to the future of work.
"Working in a Results-Only Work Environment is a tangible benefit that provides a balance of autonomy and accountability for achievement-oriented people to make a meaningful impact in a way that effectively integrates with their personal lives."
- Lana Jones, VP of Talent & Culture.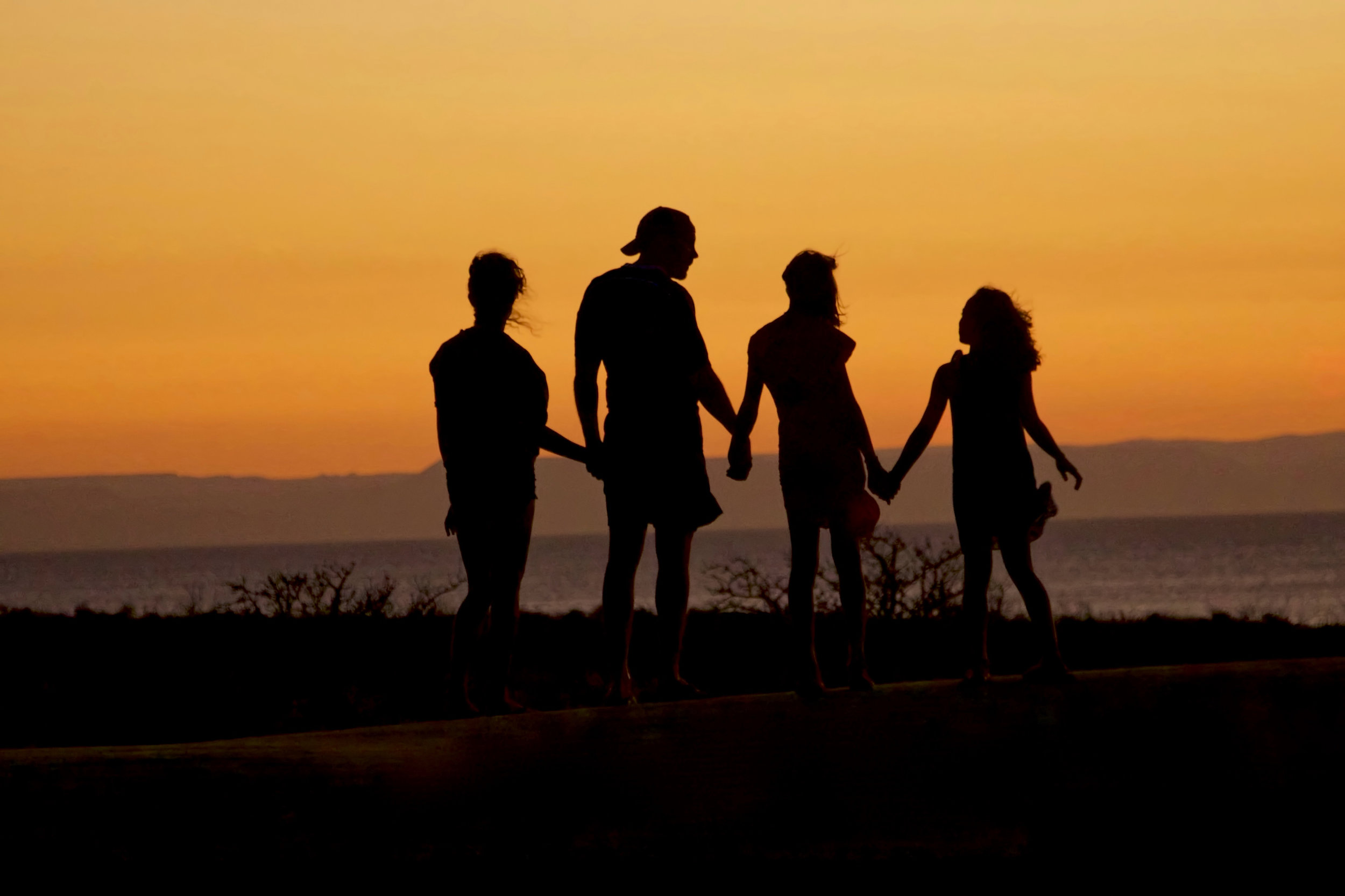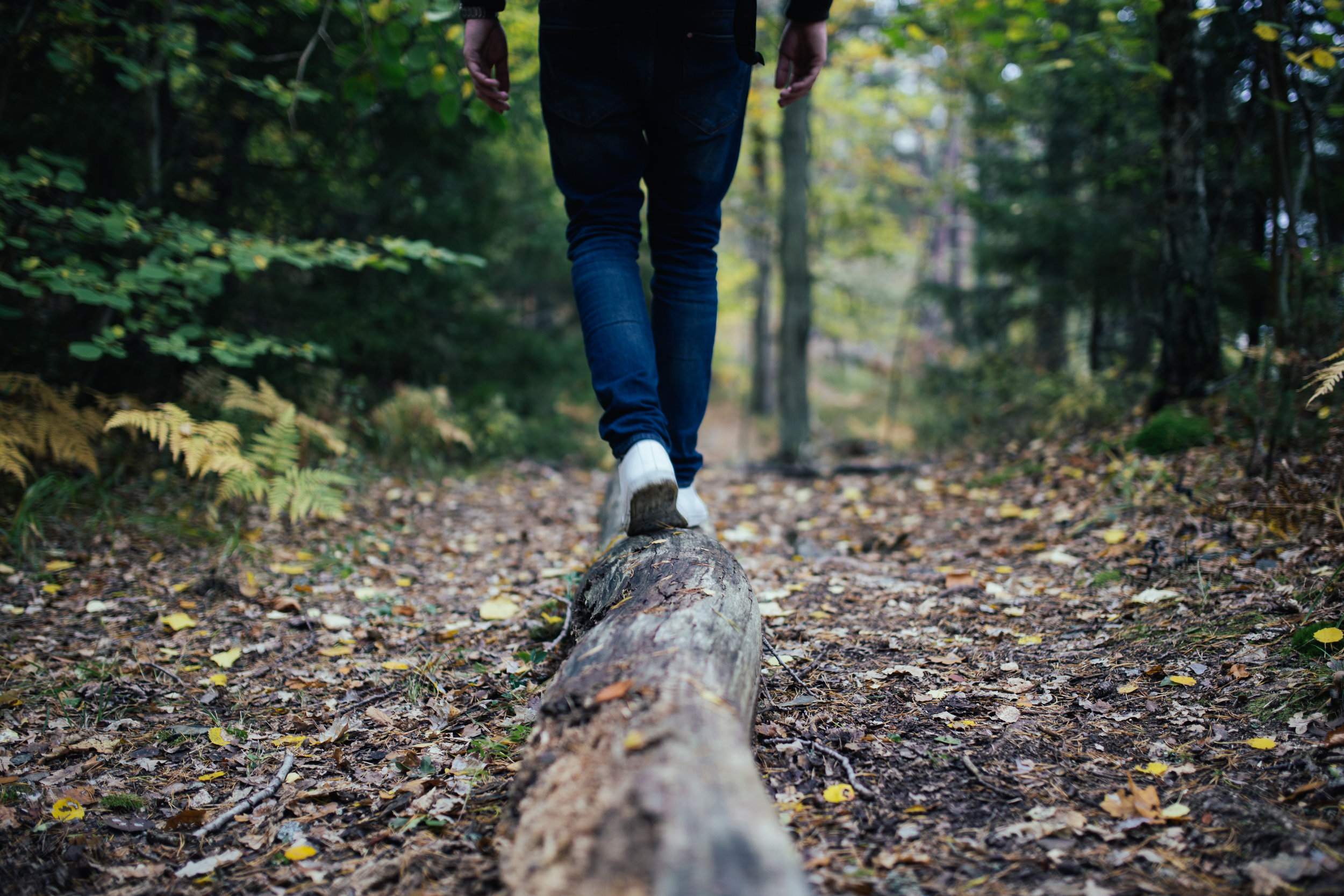 ROWE is adaptive change, requiring both a personal and organizational mindset shift in order to thrive. The organizations listed below are on that journey. They set a solid foundation for change though training by the experts at CultureRx. Some are piloting the ROWE platform, others are moving forward with division or team-based implementation. And, some are experiencing the profound effects of ROWE through full organizational adoption. We celebrate them here, wherever they are in their journey; recognizing that they are the pioneers. The status quo breakers. The courageous rule breakers. They are done playing the flexibility game.
Are you ready for real change?

And the rest of your life is yours!