Creating a culture of success is all about investing in a contemporary management model that insures your human capital is engaged, motivated and focused on what matters to the business. Not how many hours they work, how much effort they put in, or how well they play the game. The new currency of work is measurable results. Period.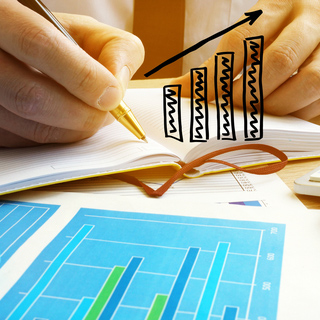 "[We] experienced tremendous growth and tripled [our] revenue in just 3 years!" - The Garadedian Group
"Business growth, as a result of being ROWE certified, has been nothing short of astronomical!" - JL Buchanan
" Since adopting ROWE, our expenses are down 23%, and our net income has increased by 94%." - JA Counter and Associate
"Following ROWE training and subsequent organizational certification, [we] are now averaging a 90% on time delivery rate, a 20% increase." - Dynatronix
"According to Eric Severson, SVP of HR, within one year of implementing ROWE the Gap Brand reached it's best performance in 10 years - Gap Brand
"Since going ROWE, our headcount has reduced by 20%. At the same time, we've taken on 16% new customers" - Suntell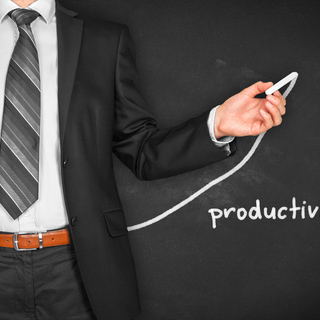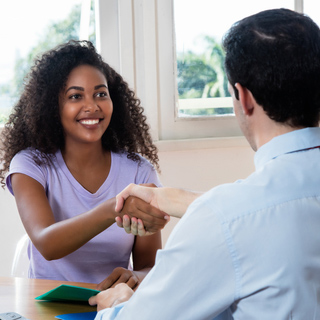 "Production turnover dropped by 50%. Several hundred thousand dollars in savings were realized by reducing employee turnover costs" - Gap Brand
" We've had staff relocate around the country for personal reasons resulting in improved retention of valuable team members and many examples of employees now able to be with family during times of personal crisis, all while never missing a step in delivering on their job results." - Watt Publishing
"Pre-ROWE, 15% voluntary turnover. Post-ROWE, 0% voluntary turnover. Annual cost savings, $90,000" - Mojo Media (formerly Spinweb)
Is your leadership team ready to commit to the advancement of your work culture in order to achieve superior business results?