MOTIVATION AND ENGAGEMENT
Another pizza party? Another happy hour? ANOTHER team-building event? Let's face it. The outdated motivation and engagement strategies from decades ago provide only a temporary fix for the challenges of the contemporary workforce. Today's workforce is expecting the organization to evolve to match the times.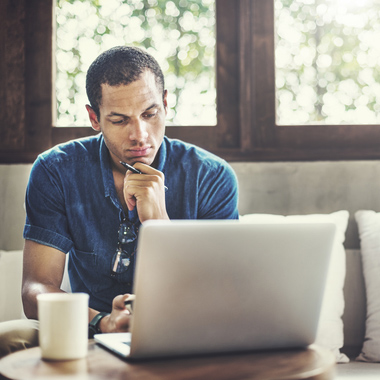 "Within the ROWE system we've created a new culture, one that is proactive and built on trust, with alignment throughout the company. As a result, everyone in the company is actively participating in one or more cross functional teams which are tied back to our Strategic Plan initiatives - employees are working together, sharing ideas and learning from one another at a level we never had before."- Watt Publishing
"We are creating a culture where it's not all about money and sacrificing personal lives for the company. The new organizational goal: 'to improve the quality of life for the clients and the team'." - Garabedian group
"Management and employees report an increase in the overall energy and engagement level, greater focus on quality rather than simply meeting deadlines, and an overall sense of trust among employees at all levels of the organization." - Gap Brand
WHAT PEOPLE ARE SAYING...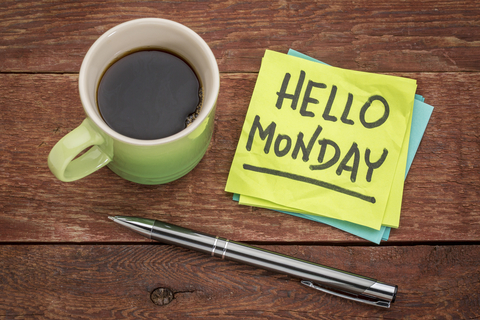 "Overall, what made ROWE successful was its impact on employees' morale. Teams had the time to determine the best ways to accomplish work and, as a result, were accomplishing more. The customer service manager explained that her unit was now accomplishing more projects and product launches, resulting in more sales and increased revenue."

— MABEL'S LABELS
"Since The Garabedian Group became ROWE Certified, going to work everyday is not just about getting in your hours from 8:00 to 5:00. It's not about being at the office because we have to be. We have the ability to work wherever we want, whenever we want as long as we get our work done. Within the ROWE system, we get our work done because we want to be successful and we care about what we do and through that mindset it creates a better quality of life. We see a change in our lives everyday and are grateful for this new and improved work environment."

— THE GARABEDIAN GROUP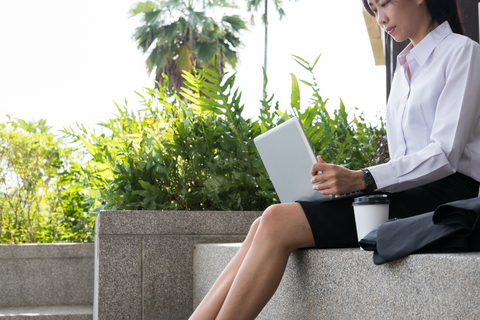 "Since I'm in a better frame of mind because of the freedom allowed me, I don't float through the days in a fog. Also being appreciative of my situation I wouldn't jeopardize it by being unproductive. As a result my caseload has never been in better shape and I've never had a better relationship with my supervisor in over 30 years at the county. Everything is up to date on my caseload."

— HENNEPIN COUNTY HUMAN SERVICES AND PUBLIC HEALTH DEPARTMENT
"I haven't had a "bad case of the Mondays" in nearly a year! I enjoy working wherever I need to and I don't feel guilty about it. I love telling people that I work for someone who believes that work is what you do, not a place you go. This is going to sound sappy, but I am getting a lot of satisfaction from seeing employees thrive within the ROWE system. It's very satisfying to see them achieving goals that we've developed together, that are helping the organization achieve larger objectives. It's great to hear how they are successfully contributing in cross-functional teams, sharing their knowledge, gaining more understanding of others' roles and expertise and developing teamwork skills."

— WATT PUBLISHING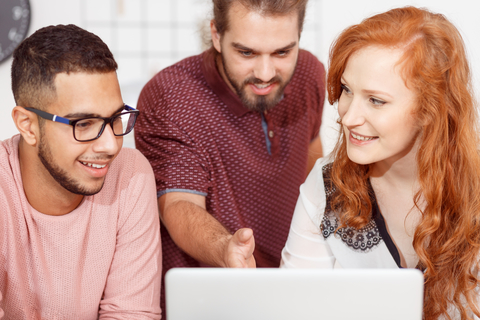 "The team has grown stronger because of ROWE. Everyone is more willing to pitch in and help, and communication has increased greatly. There is nothing better than ROWE. It's completely freeing, you are in control of everything."

— SUNTELL
"After it became easier and the guilt stoppedI was able to feel that amazing sense of responsibility, ownership and pride in the businesses I am entrusted to run. It is so uplifting to know that JLB trusts me to successfully run my businesses whether it be from my home, the office or out of state, early in the morning, afternoon or late at night. This trust pushes me to do my best and succeed in every way I can. Operating within the ROWE system has absolutely changed how I work and how I feel about work!"

— JL BUCHANAN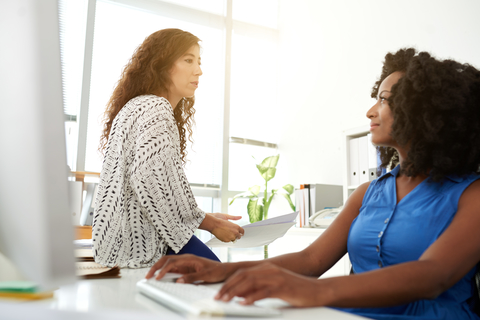 Are you ready for real change?